Huawei Taishan server won China Unicom's Tiangong project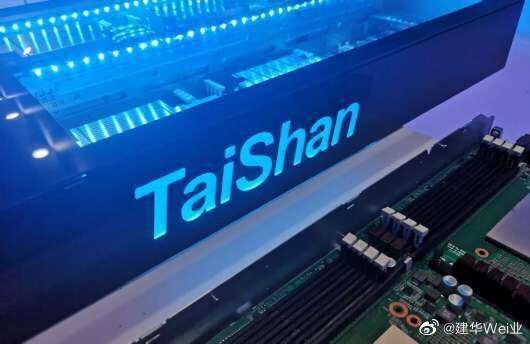 In the past, the computing servers of the three major operators were almost monopolized by European and American manufacturers, but now Huawei's increasingly mature self-developed Kunpeng + Shengteng chip computing platform has gradually played a leading role in China.
Huawei Taishan Server has won the exclusive bid for the Tiangong platform project of China Unicom's Soft Research Institute, officially launching the full application cooperation between Huawei And China Unicom's core IT systems.
In May 2020, China Unicom Soft Research Institute and Huawei Formally established Tiangong-Kunpeng Joint Innovation Laboratory, which accelerated the process of localization technology innovation and IT intensification construction of Tiangong system.
At present, The operation scale of China Unicom Tiangong 3.0 container exceeds 180,000 and the number of nodes exceeds 11,000.It has supported 31 provincial branches, subsidiaries and more than 100 government and enterprise customers.
If China Unicom fully changes to Huawei kunpeng computing platform, it will have great strategic significance for national and individual information security.